Please note the following:
• 13% HST applicable on all sales.
• Ownership transfer fee included on all sales.
• Vehicles sold as is with no warrantee unless otherwise stated.
• We supply repair estimates on all branded vehicles.
• We do not supply vehicle pictures.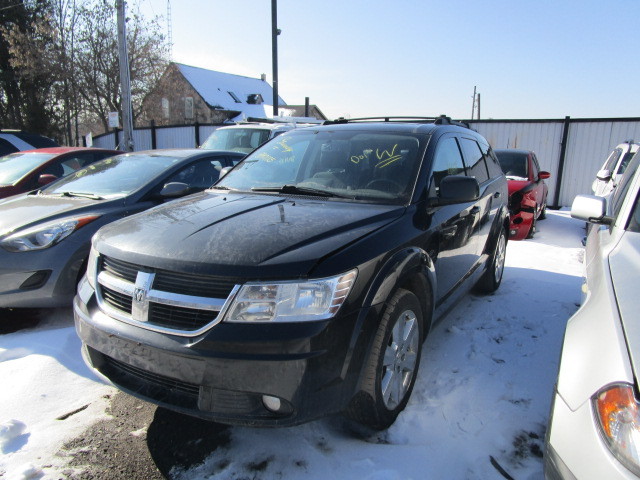 Sorry, no listings were found.